Services
Freight arrangement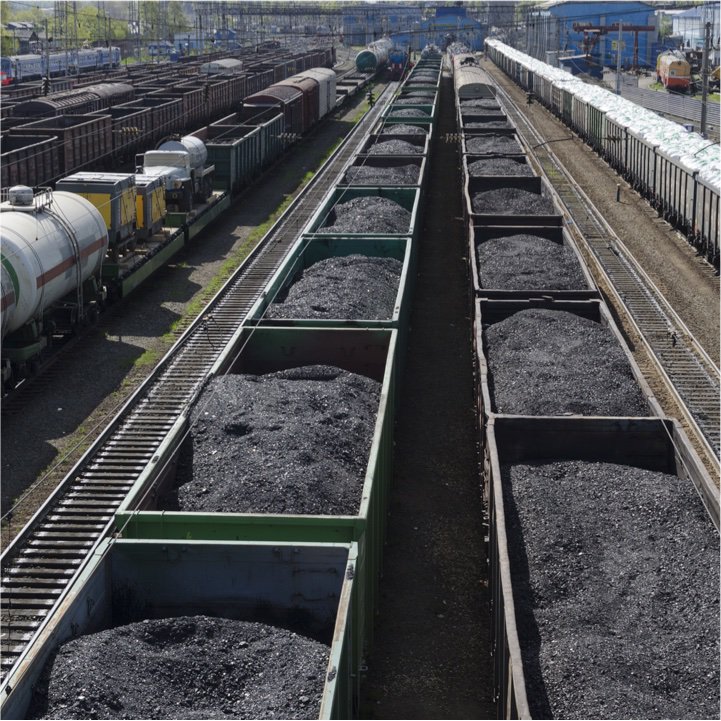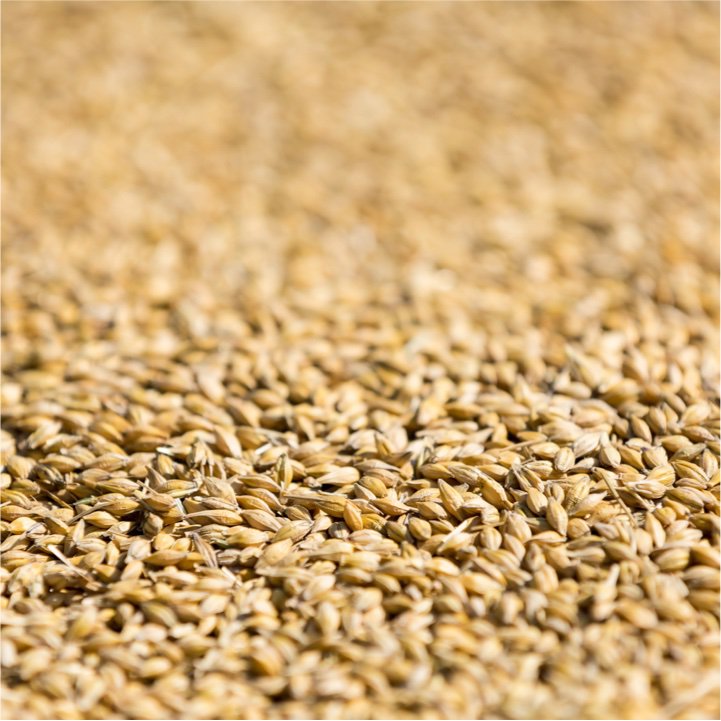 Provision of rolling stock
We offer new cars with an increased load capacity (innovative cars) and new cars with a conventional load capacity.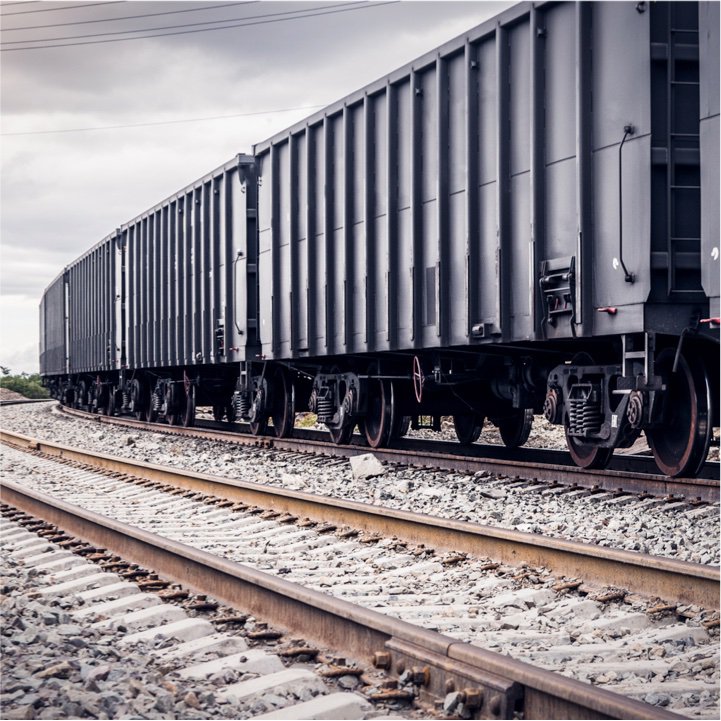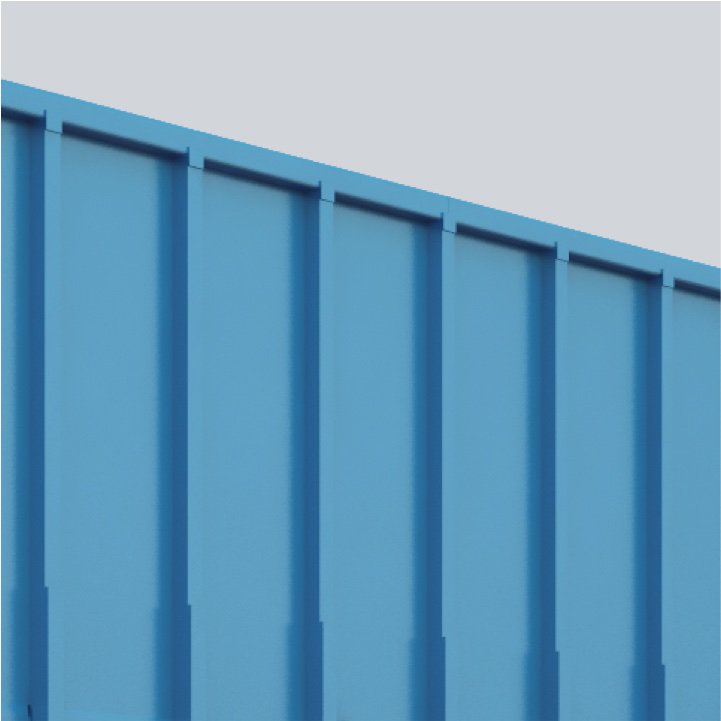 Freight forward
We provide services for the payment of freight charges (rates) for the movement of loaded and empty rolling stock across Russia, the Baltic countries, the CIS countries, Finland and Mongolia.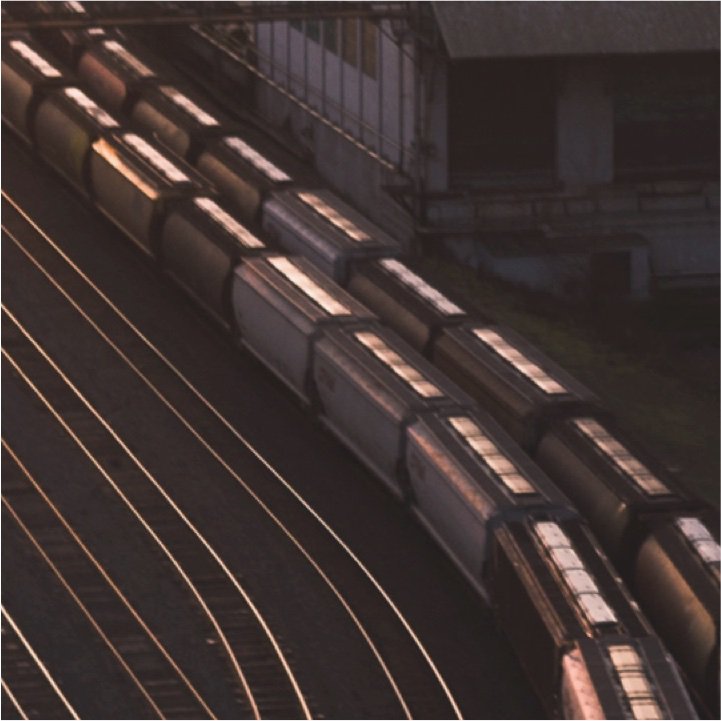 Information services
We have our own round-the-clock operations control centre, which allows us to have a complete and maximum operational pattern of the movement of cars.
Accordingly, our customers receive detailed information on the movement and condition of cars provided by the company.